Web Hosting is versatile nowadays, but the current ebusiness era has increased the requirements for Web hosting providers. Numerous sites and providers are available in the market but here at efuzone we are keen to facilitate you with our efficient services, its not just our business but our passion to give the best to our clients. A few good reasons for believing in us:
We believe in completely understanding our clients' needs, thus, our main focus is that our client achieves success and profitability with the help of our services.
We know that each client has differed requirements, to deliver maximum satisfaction we adopt flexible working methodologies. We are offering several hosting plans which are highly budget friendly and under strict quality check.
We are a premium hosting service provider in the business with a huge client base from all over the world, and we are pleased to say with confidence that everyone is satisfied with our services.
Our support system is available 24/7, its quick and efficient, use it.
Our customers testify the quality of our work.
At efuzone we believe in using the latest technology so we make sure that our hardware and software specifications are the latest ones with top notch efficiency.
We offer a wide range of services to choose from, our aim is to deliver quality along with affordability.
Our customer services include free guidance for a web business beginner. We offer help choosing the best service plan as well as other general help such as how to improve our clients site and boosting web traffic.
Our quality assurance department closely keeps a check on all the ongoing projects and ensures that the development process is flawless and meet the client's requirements.
Our team has strong technical knowledge. We are professional with diverse experiences and managerial skills. We at efuzone respect our clients' needs and dedicate ourselves to give our very best. Our dedication to serve is our teams' strongest motivation.
We at efuzone assure you that we will never let you down make our best for a long term successful cooperation.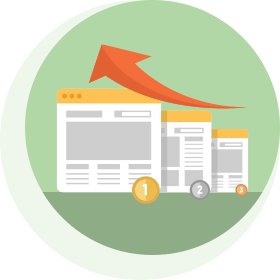 Maximum Performance
With CloudLinux, your site comes hosted in its own isolated, lightweight virtual environment so your site runs at peak performance even if another site you're sharing a server with has a traffic spike.
WordPress Pre-Installed
if you're signed up for a shared hosting plan at efuzone you'll have a one-click install option for WordPress and many other scripts. This means you can get your site up and running in just a few minutes.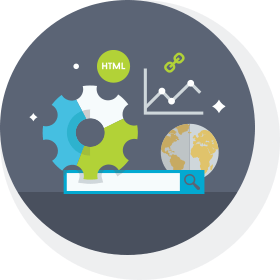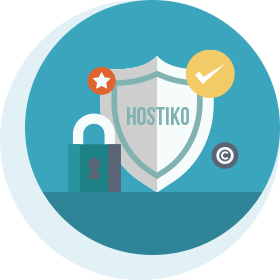 Free SSL Certificate
One of efuzone's top priorities is providing secure and trusted web solutions. We're giving all of our shared hosting customers a free SSL Certificate for their primary domain, subdomains, and addon domains.
Advanced Management
An average of 30,000 sites are hacked each day globally. Our Perpetual Security measures help prevent you from becoming the next victim! Brute force defense, a dual firewall and a number of other security features are already in place to help keep your site secure when you choose efuzone.