Powerful KVM Based SSD VPSES
Powered By State Of The Art SSD Technology
VPS Benefits
Standard for Every VPS Plan!

Modern Hardware
We use the latest generation hardware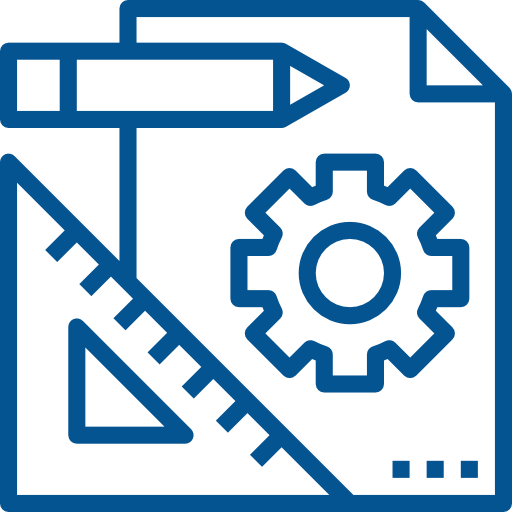 Instant Setup
You are online in minutes!

Network Connectivity
Your VPS has 1Gbps internet access

Uptime SLA
99,9% uptime is guaranteed

SSD RAID-10 Storage
Your VPS has lightning fast storage

No overselling
Overselling doesn't exist at efuzone

Upgradeable
All our VPS plans can be upgraded

Located in The Netherlands
With Amsterdam around the corner
Operating Systems
A Few Highlighted, But We Have Many More!





Request A Quote Now!
Managed & Unmanaged VPS Services Available
Need More?
Upgrade Your VPS To Your Needs!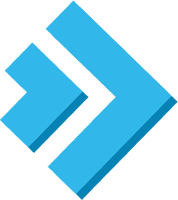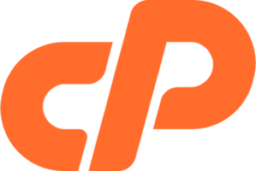 + CPanel License
Starting at Rs.2,500 Monthly